PROPELLING
THE GLOBAL FLEET
SINCE 1876
IMPROVING
MAN'S ABILITY TO
SAIL THE SEAS
PRESENT
IN EVERY  TIME ZONE,
& ON EVERY CONTINENT
We specialise in the purchase, sale and supply of fuel and lube oil to ships. We also help manage risk on fuel expenses.
"

We are a global leader in bunkering, and we aim to grow.

"
Bunker Holding is one of the world's leading companies in bunker trading. Our history as one of the pioneers in bunkering inspires us to be ever forward-looking and goal-oriented. Family ownership allows us to remain grounded in our values, and to stay the course in our vision of sustainable development.

from Sydney
33.8688° S, 151.2093° E
to Seattle
47.6062° N, 122.3321° W
Propelling the global fleet since 1876
Bunker Holding is a global organisation with one aim only: To fuel the shipping industry. Their demand for energy is always changing and expanding. We answer these challenges by constantly exploring new opportunities and offering innovative services and products.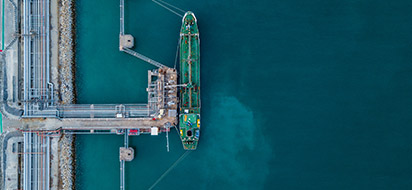 Bunker & Lubricant Trading
Marine Fuel Physical Supply
CAREERS AT BUNKER HOLDING